Events
Our events are open to everyone who's interested. When you're a student, you can become a member and get a discount on the entrance fee of certain events. On this page, we will show the upcoming and past events for this year to give an overview of what we do. To stay up-to-date about the latest events, please follow our Facebook Page or subscribe to our regular newsletter.
Upcoming:
Dutch Sustainable Fashion Week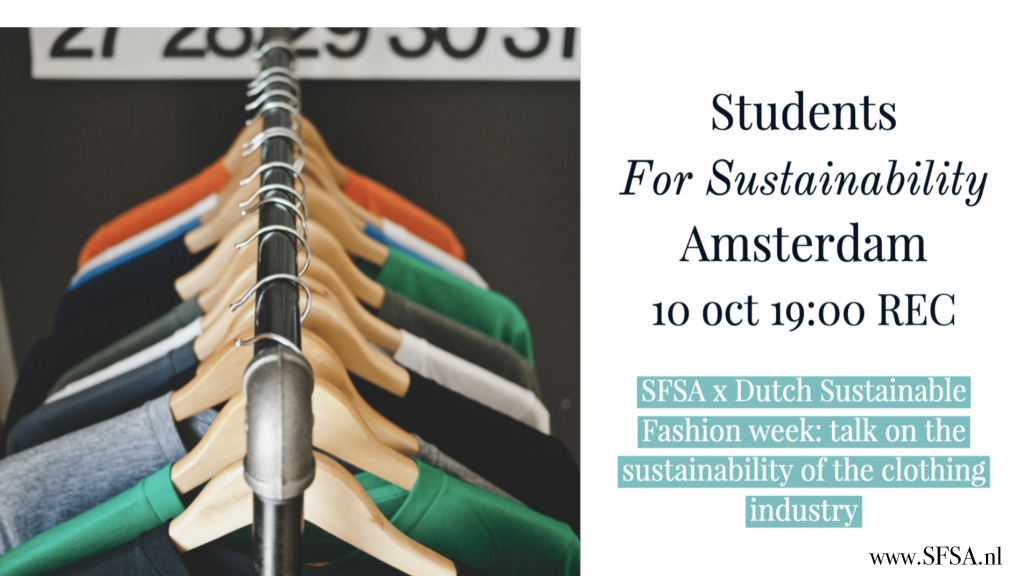 Together with and during the Dutch Sustainable Fashion Week, SFSA organizes a lecture about the fashion industry. What is wrong with our current fashion industry, what is a better alternative and what can you do yourselves?
The speakers will be announced on the Facebook event page!
Date, time and place: 10th of October, 19.00, REC (exact location will be announced)
First Greendocs of the Year: Sustainable!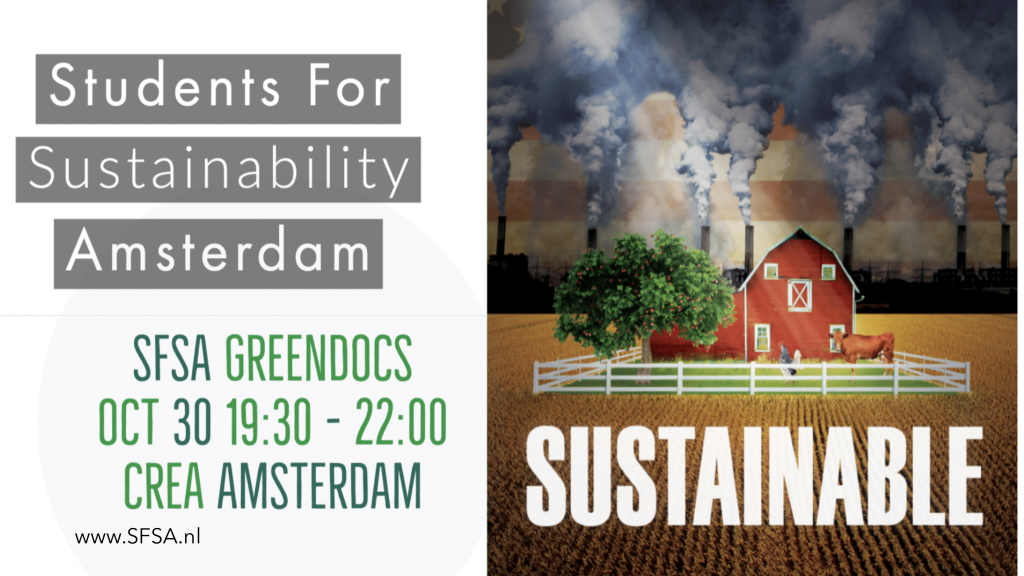 On the 30th of October, we will host our very first Greendocs of the year. We've chosen the documentary Sustainable, which is about the positive impacts of organic farming. After the documentary, we will host a panel discussion with experts on the subject. These speakers will be announced soon on the Facebook event page. Below, you can watch the trailer of the documentary.
Date, time and place: 30 October 2019, 19.30, CREA
Board members Reunion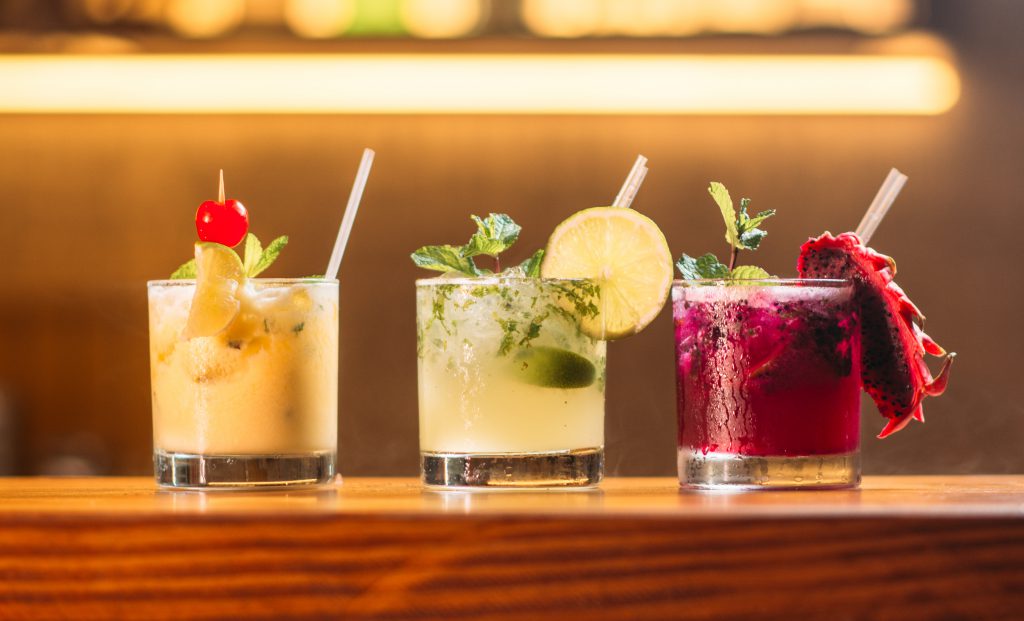 Following a fun suggestion of a former board member, we will host a board members reunion!
On the 13th of November, all former board members of SFSA are invited to join us for a drink at CREA. Please send us an email if you'd like to come!
Date, time and place: 13 November 2019, 20.30, CREA