Our events are open to everyone who's interested. When you're a student, you can become a member and get a discount on the entrance fee of certain events. On this page, we'll show you our upcoming events. To stay up-to-date about the latest events, please follow our Facebook Page or subscribe to our regular newsletter.
Volunteers Info Night – 23/01/2020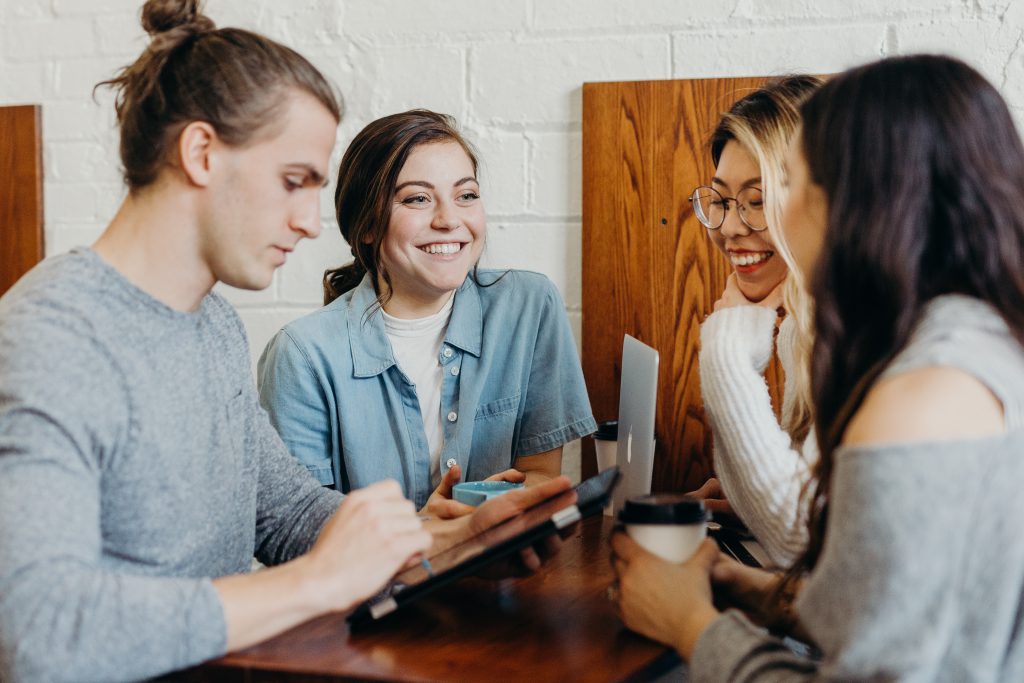 As mentioned on our homepage, we're looking for volunteers to help us organise the Greendocs and our sustainable festival in June 2020. 
Are you interested in becoming an active member of SFSA and do you want to help us organise sustainable events? Please join our information night on the 23rd of January where we will explain what the committees will look like and what we expect from you/what you can expect from us. 
We will start at 19.00 sharp by explaining the committees and after that, you can ask all the questions that you might have. If you'd like to come, please fill out this form so we know to expect you. 
Date, Time, Place: January 23, 19.00, CREA VF 3.14
The True Cost – 16/03/2020
At the 16th of March, together with StuDuurzaam, we will host a documentary night with The True Cost. This documentary is about all the downsides of the current clothing industry, such as the terrible working conditions, the ridiculously low wages and the negative impacts on the environment. Since most of the workers in the clothing industry are women, we'd like to dedicate this screening to the International Women's Day on the 8th of March.
The documentary will be followed by a panel discussion with multiple experts from the clothing industry. More information on the experts will follow on our Facebook page.
You can watch the trailer of the documentary above.
Date, time and place: 16 March 2020, 19.15, CREA