Our events are open to everyone who's interested. When you're a student, you can become a member and get a discount on the entrance fee of certain events. On this page, we'll show you our upcoming events. To stay up-to-date about the latest events, please follow our Facebook Page or subscribe to our regular newsletter.
Board members Reunion – 13/11/2019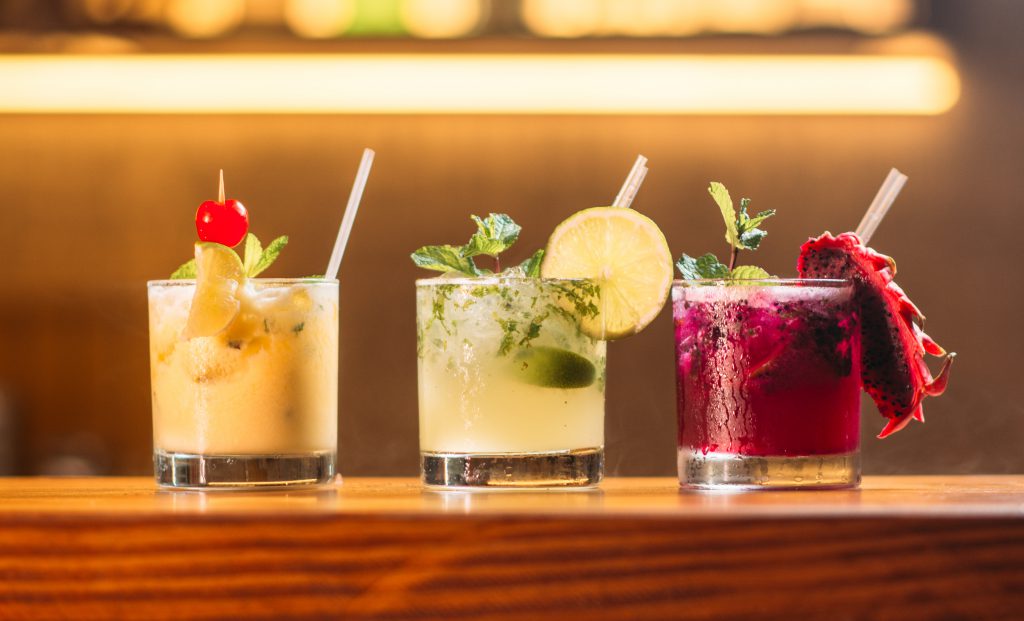 Following a fun suggestion of a former board member, we will host a board members reunion!
On the 13th of November, all former board members of SFSA are invited to join us for a drink at CREA. Please fill in this form if you'd like to come. The first round of drinks is on us 🙂
Date, time and place: 13 November 2019, 20.30, CREA Café
Career Day – 28/11/2019
Study association Spectrum, student association Students for Sustainability Amsterdam (SFSA), study association GAOS and the Institute for Interdisciplinary Studies (IIS) proudly present the career day for students interested in interdisciplinarity and sustainability.
Do you want to boost your career skills? Join us on the 28th of November at Science Park (UvA)! Participation is free of charge.
Date, time and place: 28 November 2019, Science Park (programme will follow later)