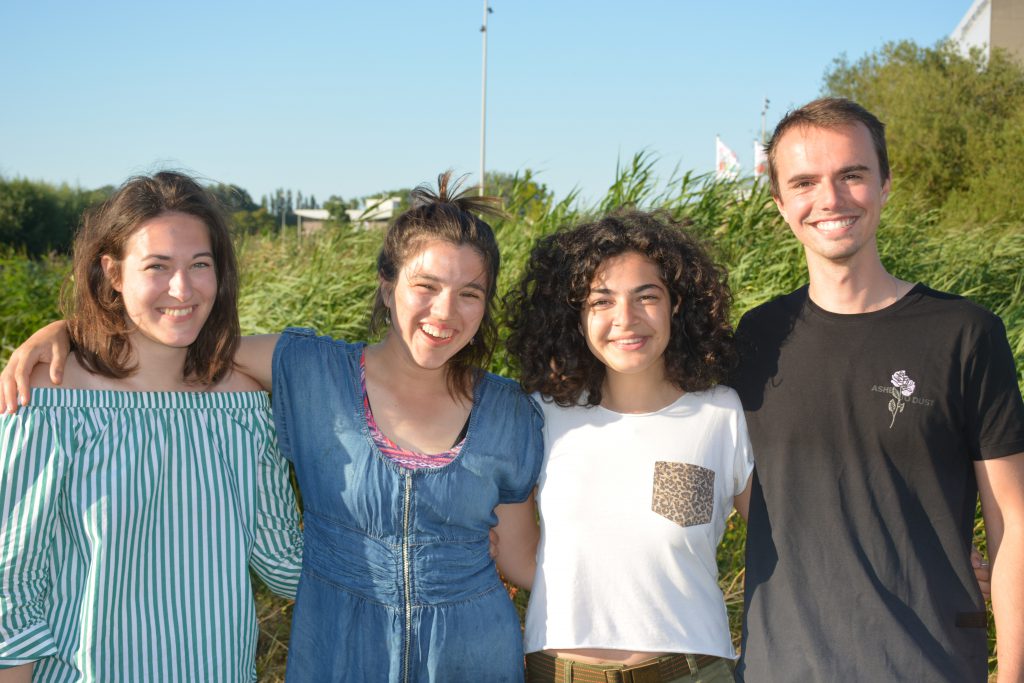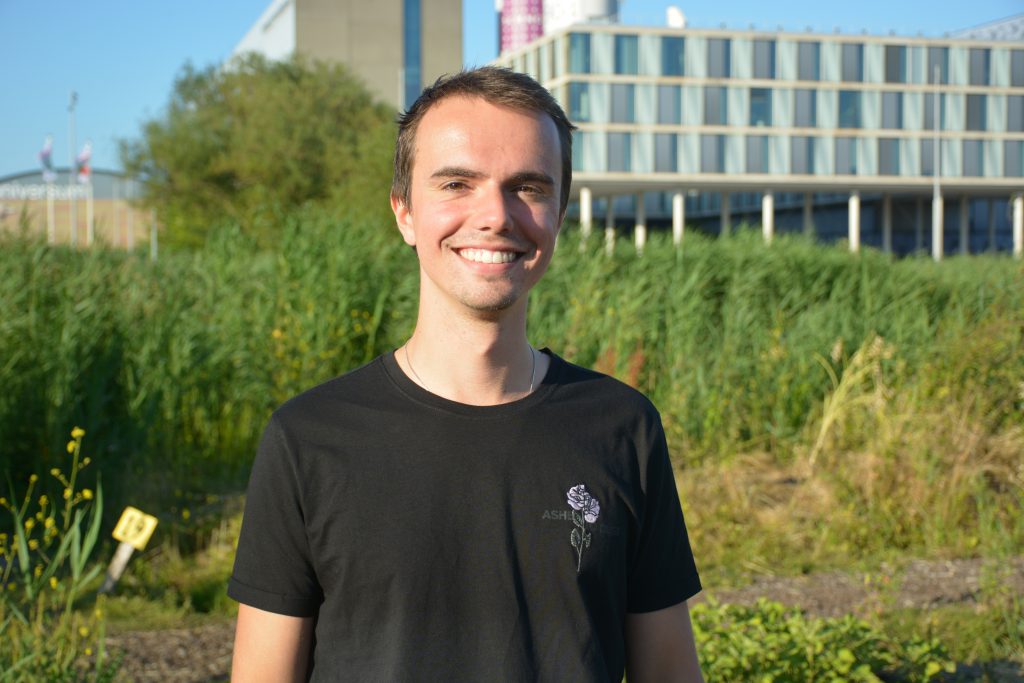 Me in a nutshell
Since 2017, I am studying Future Planet Studies at the University of Amsterdam, an interdisciplinary study that combines multiple fields of view to form a complete image of environmental issues. Besides studying, I enjoy politics, playing the drums and certain sports like volleyball, scuba diving and snowboarding.
Why do we need a "green movement"?
A change must be made. We all hear about climate change, greenhouse gases and rising water levels on the news but also in our daily lives. So much even that most people are getting used to it and thus don't see the importance of caring anymore. Others don't understand the issue or haven't got enough information to take a stance in this matter. It is important that we, as a society, start caring about this danger to our future and take matters into our own hands.
What was your main reason for joining SFSA?
It's hard for an individual to make a change, that's why we at SFSA – and as SFSA – try to inform, connect and support likeminded people to (again) understand the importance of sustainability and the difference it can make.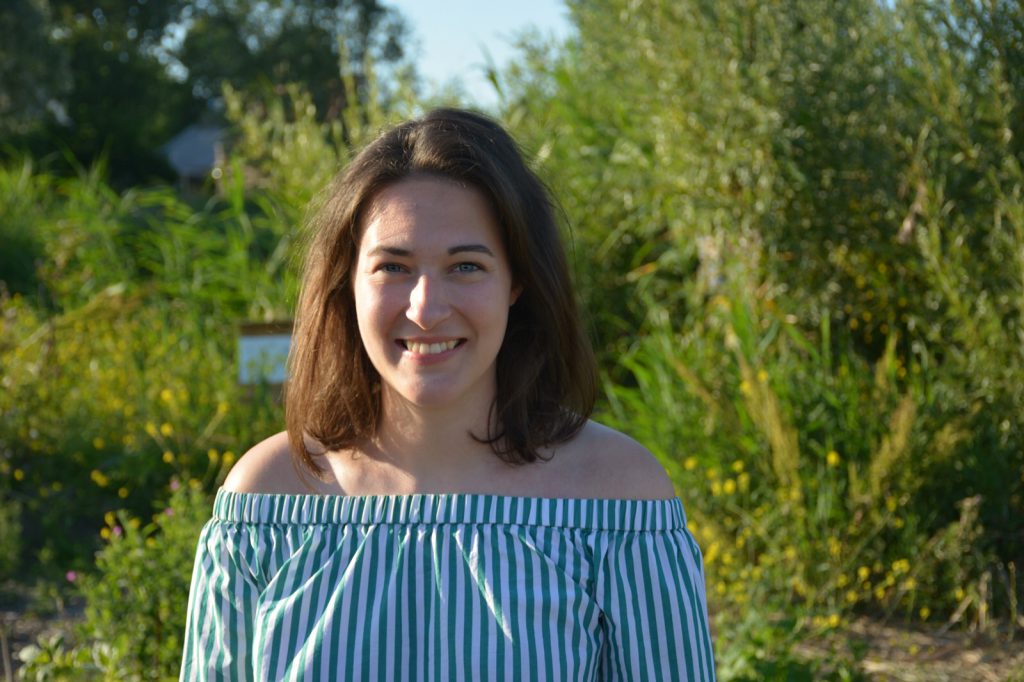 Me in a nutshell
I am currently studying Political Communication at UvA. I chose this track to better understand how to respond to socio-political and environmental challenges our society is currently facing. In the near future, I would love to pursue a career in public relations at a non-governmental organisation. As I was brought up in Bavarian nature, I love breathing in mountain air, hiking and singing at the top of my lungs – preferably at the same time.
Why do we need a "green movement"?
Our daily use of plastics is threatening the survival of entire animal species, glaciers are constantly melting and the concept of four seasons is no longer existent in countries where it used to be, affecting the ecological balance of this planet. We as a society have to accept responsibility in drastically changing our current lifestyle to save our beloved earth we are lucky enough to call home.
What was your main reason for joining SFSA?
Change is only possible through a green movement. By raising awareness for sustainability, SFSA inspires students to live a more eco-friendly life and thus sets the course for combatting climate change on a small scale.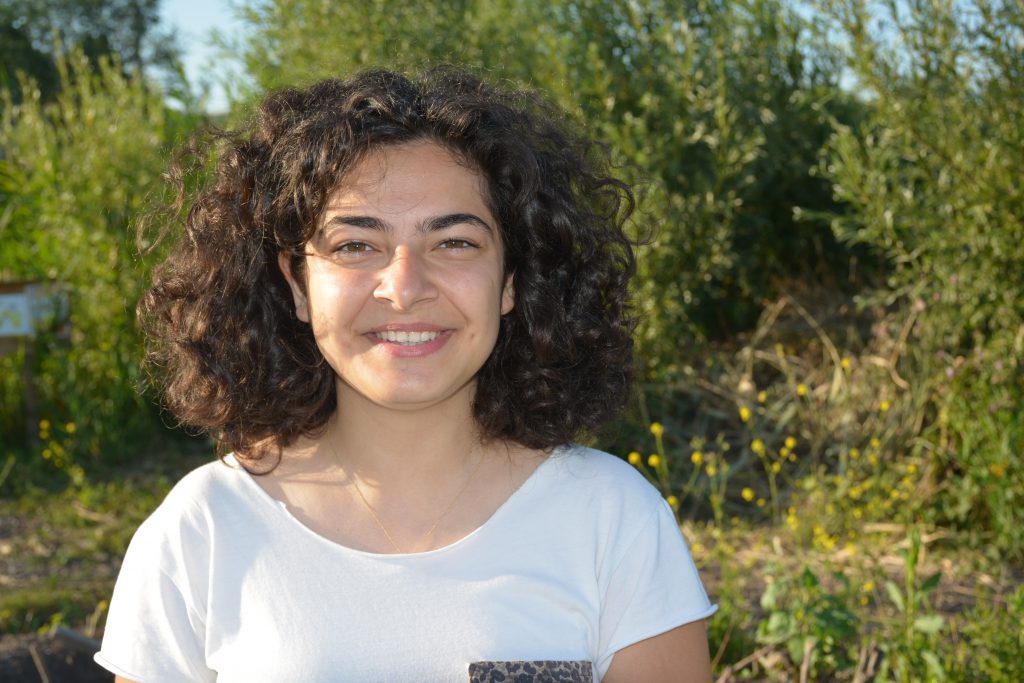 Me in a nutshell
I am currently studying Communication Science at UvA. At the same time, I work as a volunteer in a primary school in Amsterdam where I supervise kids during their lunch and recess time. Besides my studies and the volunteer work, I love horse riding, cooking and travelling. Later on, I want to pursue a path in Criminology where I believe I can combine the knowledge I have gained through Communication Science.
Why do we need a "green movement"?
I believe that we need a green movement for the sake of the planet itself and for us humans. Our planet should be a sustainable planet where an ecological balance is maintained without depletion. I also think that we have the responsibility to protect the beauty of our planet to ensure that future generations can also experience its magnificence.
What was your main reason for joining SFSA?
I joined SFSA because I want to contribute to the well-being of the planet and raise awareness of as many people as possible for the green movement in order to leave a sustainable planet for future generations behind.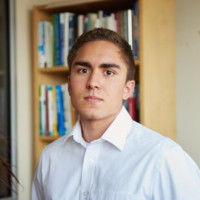 Me in a nutshell
I'm originally from Brazil, but have lived in six countries around the world, which made me interested and passionate to understand and care for people and the diverse environments they live in. I am currently in the second year of my Bachelor's in Business Administration at the University of Amsterdam and aspire to follow a career in Sustainability consulting. Besides my studies, in my free time, I like to read, play guitar, play sports, and explore around and outside Amsterdam.
Why do we need a "green movement"?
Climate change is the most pressing issue of today and for this reason, I intend to follow a career with sustainability consulting. As I learned about the problems we face with climate change, pollution, and overconsumption I have also found countless solutions and opportunities for them, which inspired me to change and help others do too.
What was your main reason for joining SFSA?
I believe that through SFSA I can create change. There is still a lot that people don't know and there will be much more to learn in the future, so it is associations like SFSA and others that raise awareness that plant the seed of sustainability on people's minds and helps it sprout.