Volunteers Wanted!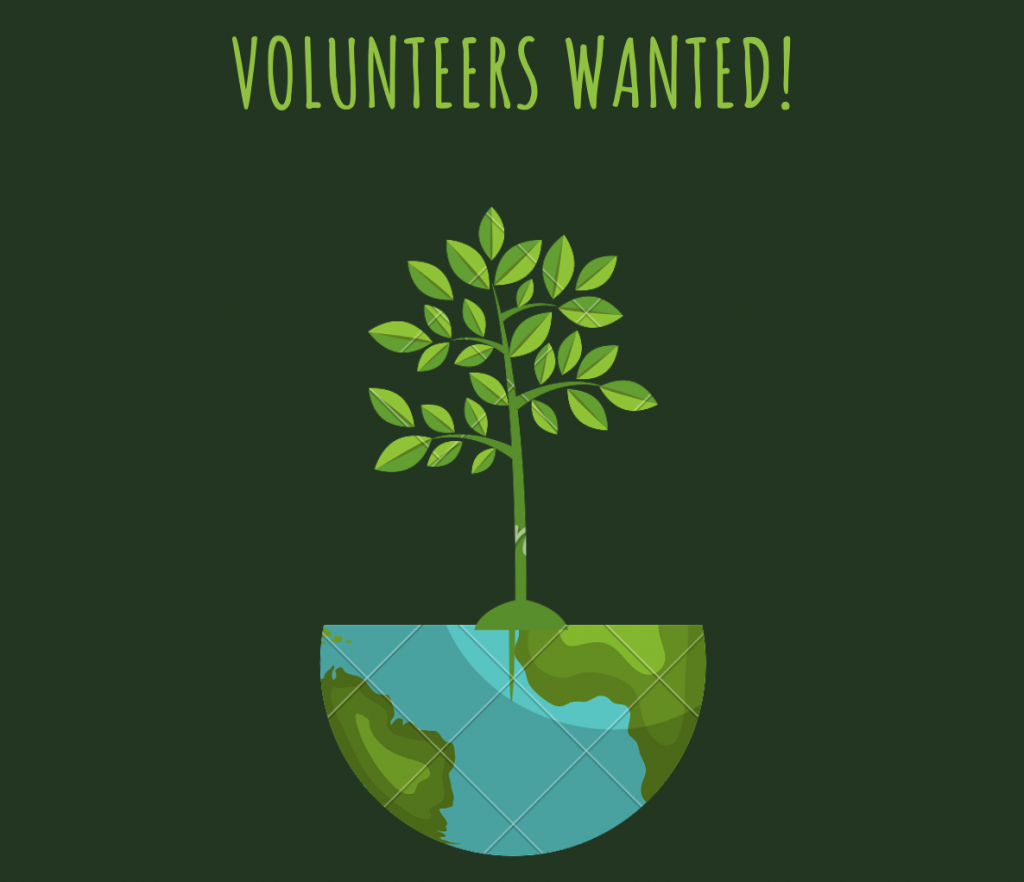 We're looking for volunteers, please visit our Join Us! page to find out more 🙂
If you're interested, we're hosting an information night on the 23rd of January at CREA. You can read about it here.
Paid Membership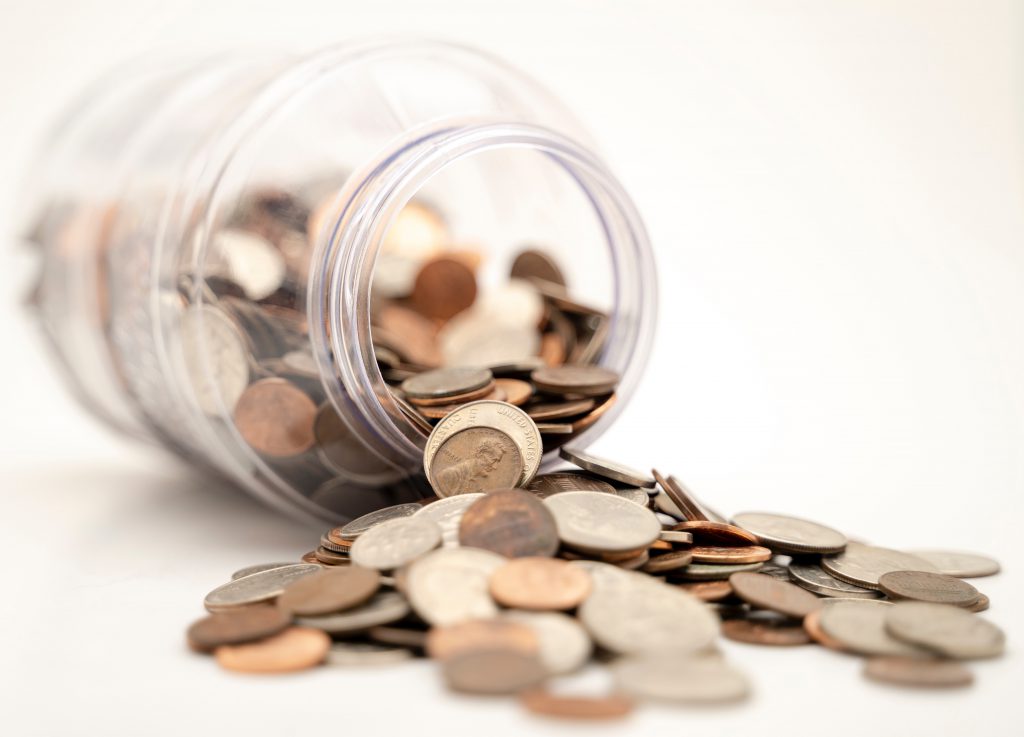 Hello everyone! 
From the 1st of February, we've changed our membership a little: from now on the membership costs €10 per year. If you sign up now, the first half-year (February 2020-August 2020) will be €5. 
On this page, you can read more about the membership (what you get in return!) and how to register.