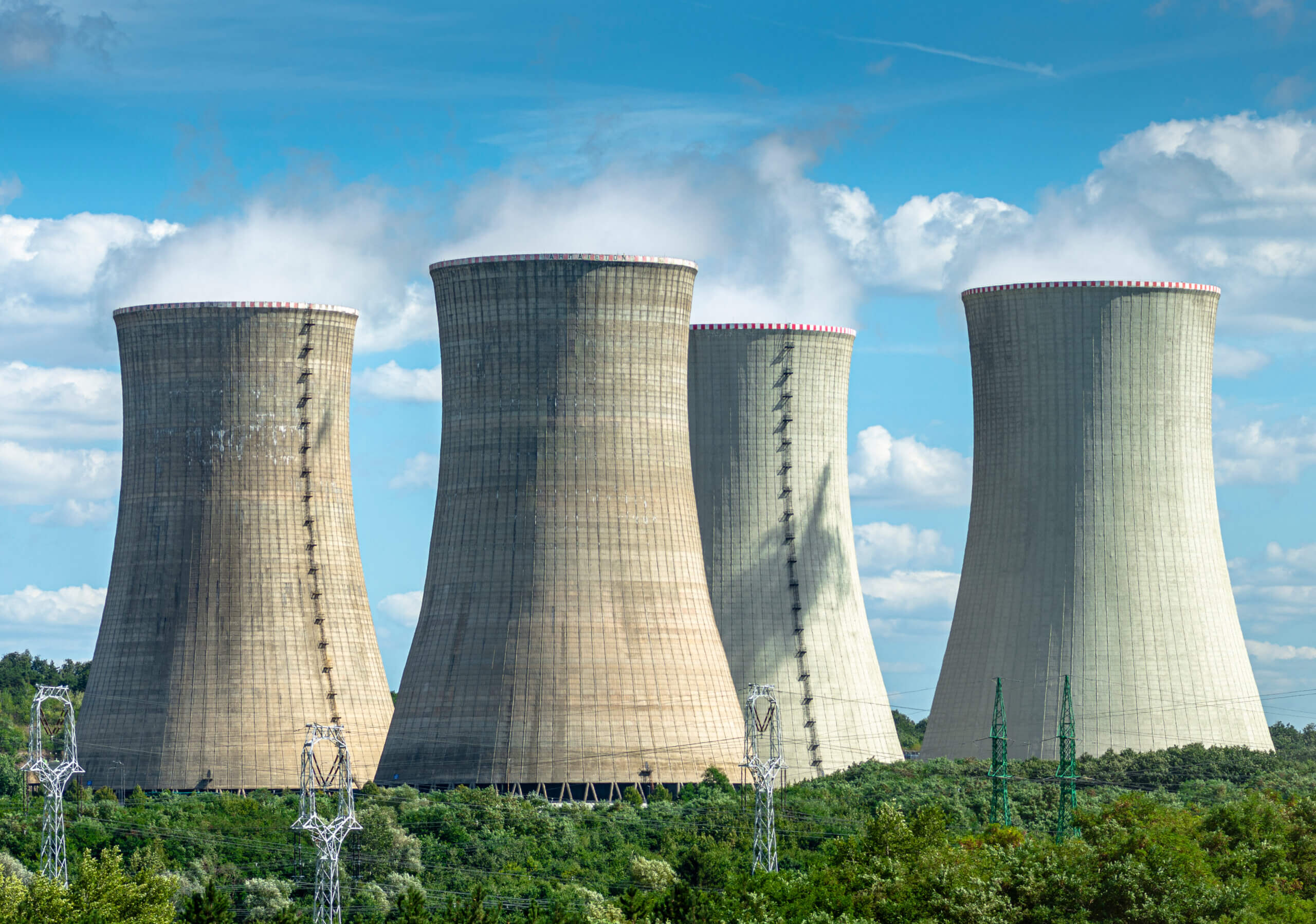 GreenDocs: Nuclear Power
The next 'Greendocs'! Our biggest and most well-known event, a documentary screening with a focus on speakers and discussion.
The February edition will be focused on nuclear power. A highly prominent issue, especially considering the EU Green Deal pact and the role of nuclear energy in it. Moreover, the Netherlands is the neighbour of Germany, who decided to fully abandon nuclear plants as a solution, and this continues to rise concerns in their energy transition. At the same time, France is getting more and more dependent on this source of energy.
Yet, there is a lot of misinformation and debates going around the issue and we wish to offer insights for students about the topic and have knowledgeable speakers who could engage in discussion with us and answer our pressing questions.
If you feel like you don't know enough about nuclear power to follow a discussion about it, don't hesitate to read our crash course blogpost!
Entry is only 3,50 euros! For members it's free; sign up through this form (click here).