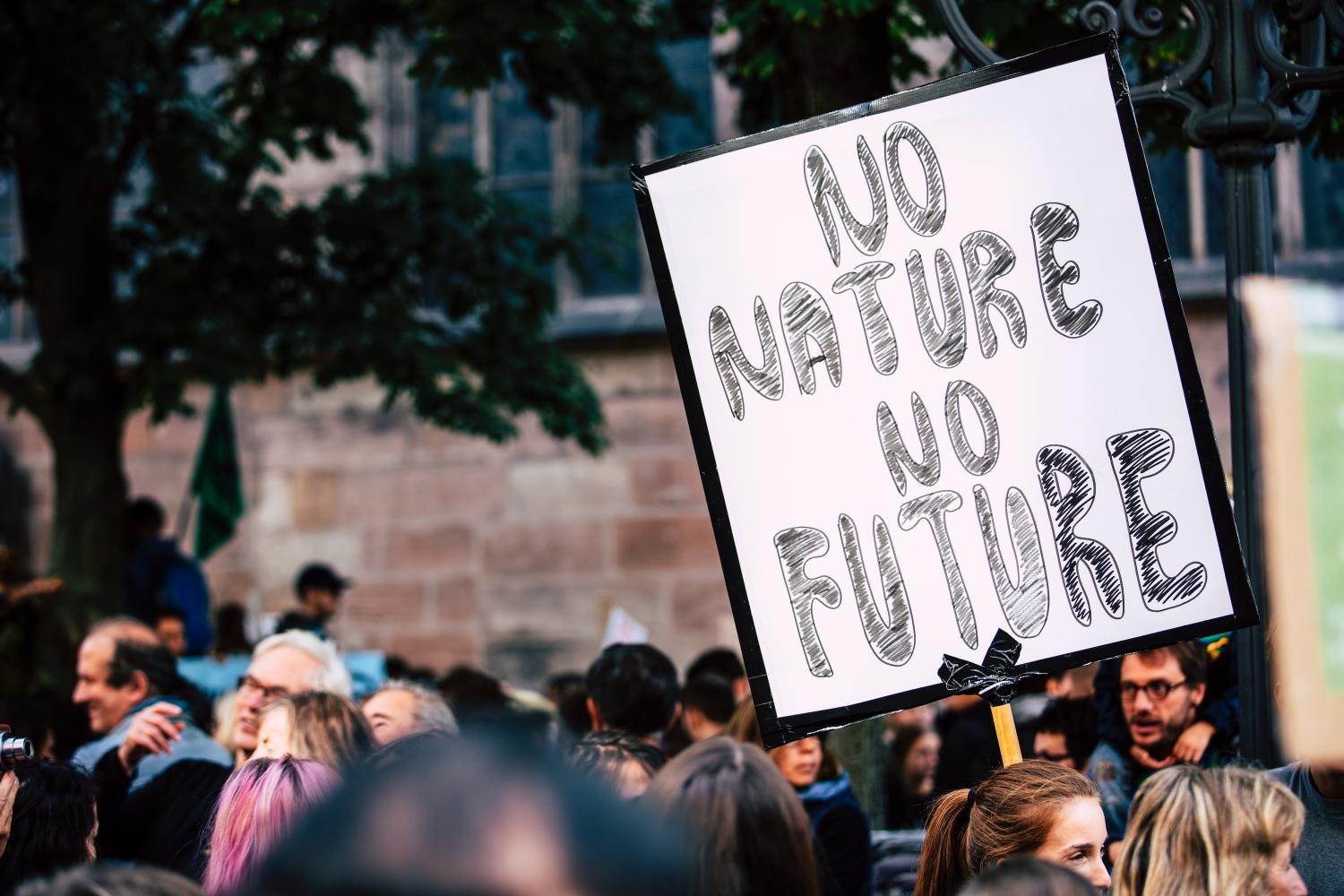 GreenDocs: The Power of Climate Activism
Probably exactly because younger generations are bigger victims of climate change, they are also more valuable contributors to climate action. They are agents of change; whether through education, science, technology or activism, young people are scaling up their efforts and using their skills to accelerate climate action.
How is this done? What effects do their efforts have? As climate activism is becoming more and more important, more people are feeling the urge to contribute. To clear up any questions, we will organize this documentary viewing and discussion led by members of the Extinction Rebellion group!
Sign up through this form!