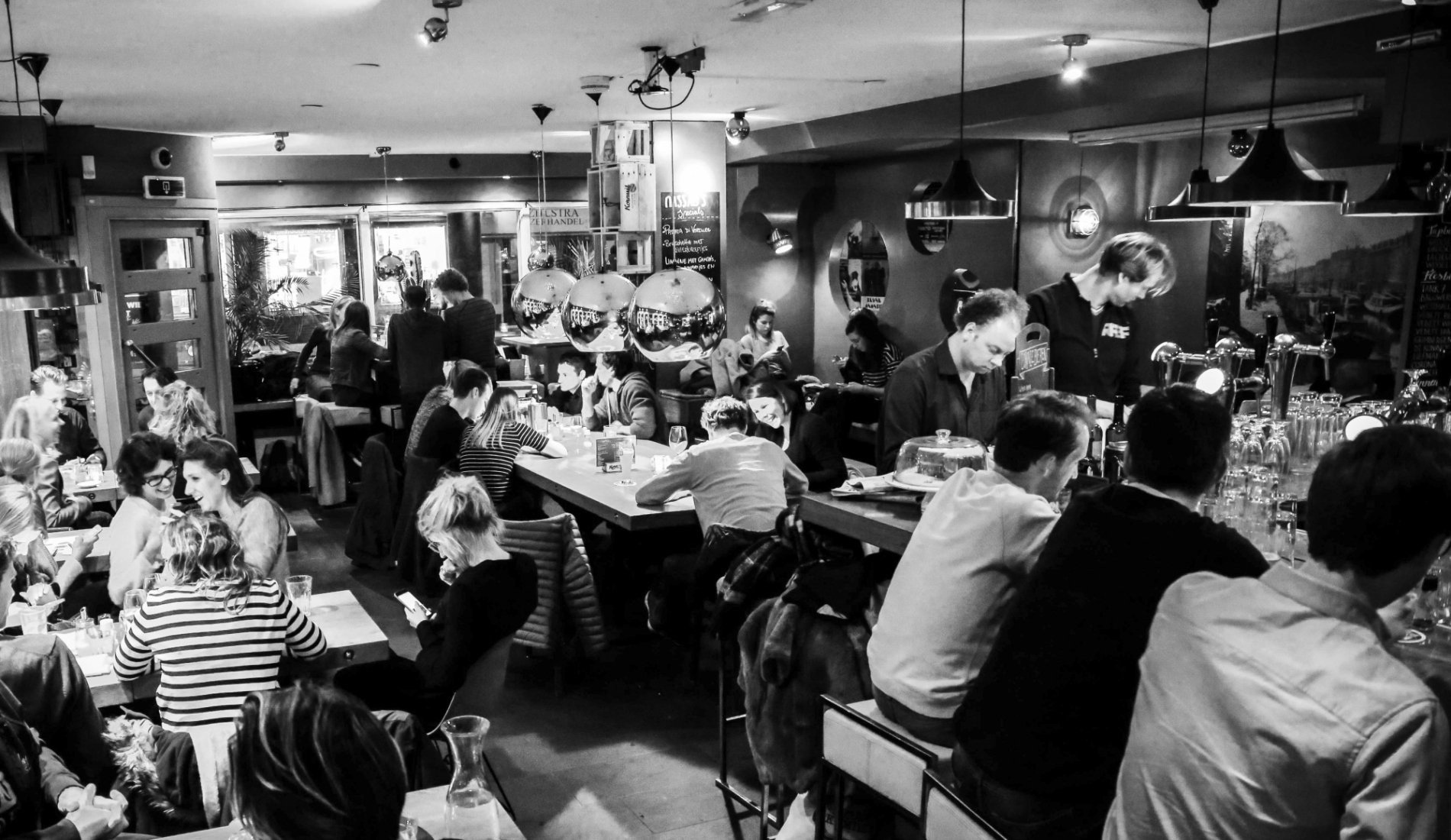 Meet & Eat + Pubquiz
For everyone who is interested in sustainable food, wants to get to know the board, committees and other members better, or just likes free food… We introduce our next event: the Meet & Eat!
On the tenth of november we would love to welcome you at Maslow Café (at Science Park) for some drinks and snacks accompanied with a pubquiz hosted by our Vegan Committee. Please sign up for the event through the form linked below.
Talking about committees: come and learn more about our different committees (we even have a new one to introduce to you)! They are all still very happy to welcome new members, and offers you great chances to get in touch with local sustainable initiatives, like-minded people and maybe your future workplace. Visit this page more details about the committees, or just tap one of the board members on the shoulder on the 10th (or just slide on those DM's again).
Sign up for the Meet & Eat + Pubquiz through this link!