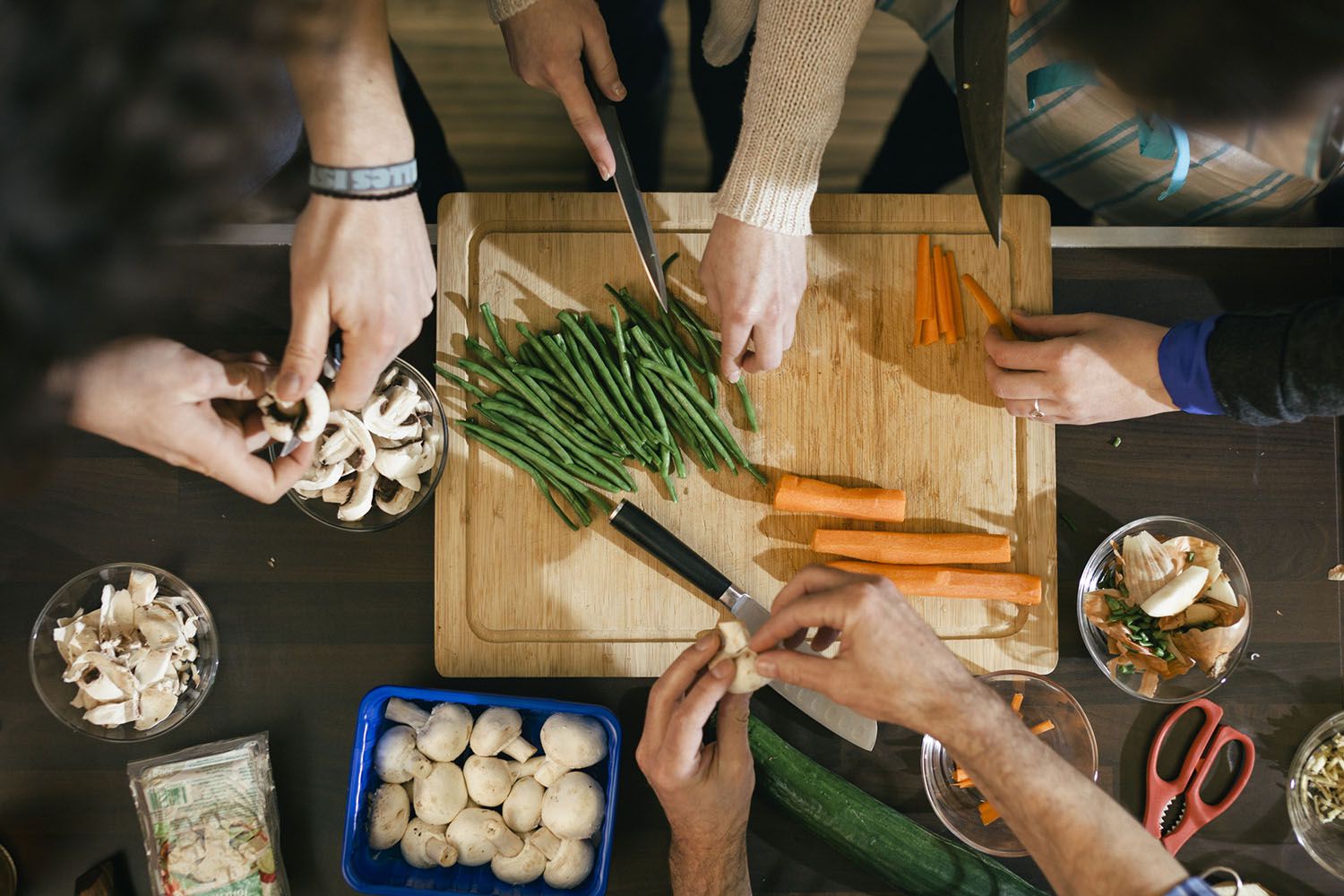 Vegan Cooking Workshop & Borrel
Are you passionate about sustainable cooking, or would you like to learn more about this?
Our Feasible Vegan Committee will organize a workshop evening followed by a borrel focused on vegan cooking! Not only will we focus on cooking using solely plant-based ingredients, but also how to make the most out of leftovers (for example making a tapenade or bruschetta) and the use of conservables in cooking.
Sign up for the event by buying a ticket below! (dinner included)
Drinks at the borrel will be for your own account however 😉