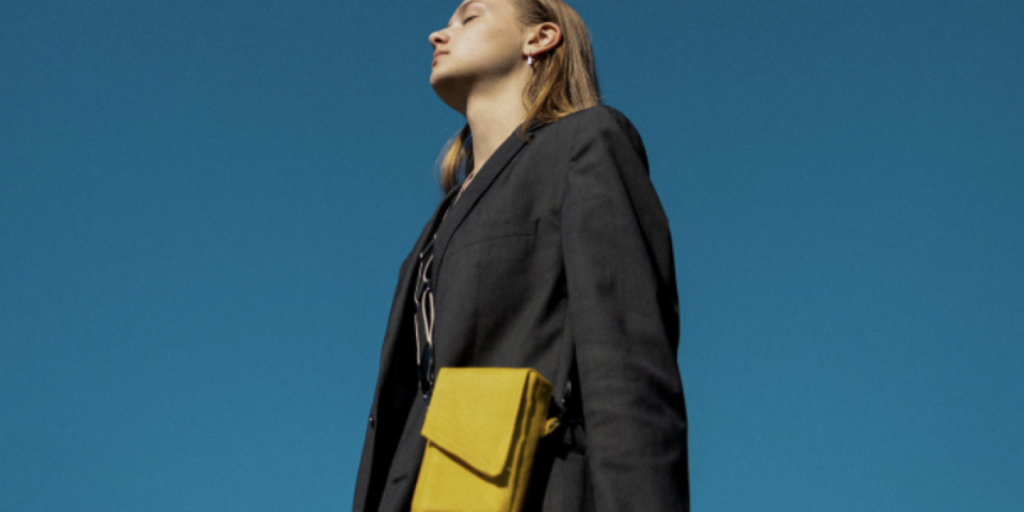 Many of you might have spent the past weekend in the capital for the annual Amsterdam Dance Event. In the south of our country, however, Northern-Europe's largest design-event kicked off; the Dutch Design Week. At more than a hundred locations spread through the city of Eindhoven, visitors can experience the latest works and concepts of more than two thousand designers. With this year's theme being 'The Greater Number'; calling for less consumption, less products and thus less waste.
One of these designers is fourth-year Communication and Multimedia Design student, Àmber van de Ven. After doing research to the potentials of bio-materials, she found out that mangos – which often get thrown away by grocery stores at the end of a day – are actually perfect to use as a material. By pulverizing the mangos, spreading it over a layer of old textile and letting it dry, a strong, leather-like material remains.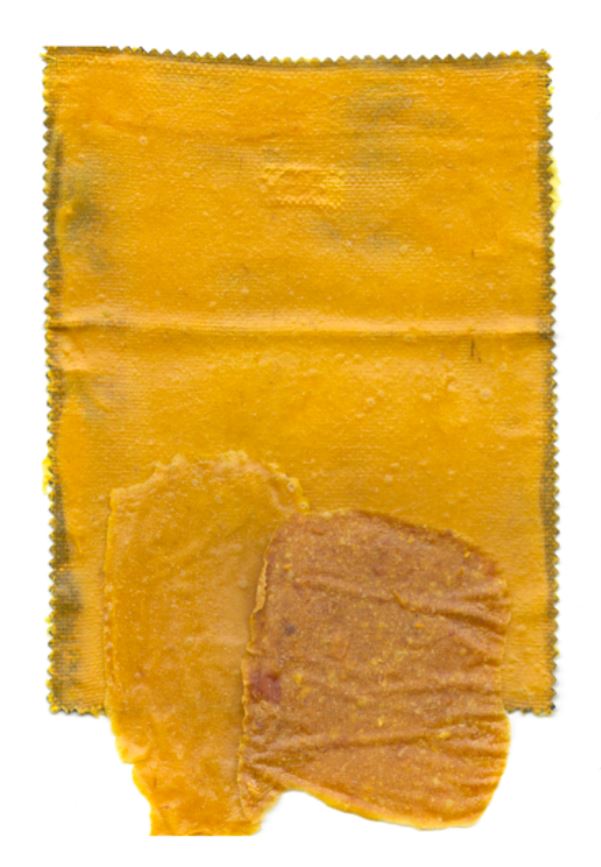 After being seized by the topic of bio-materials, Àmber felt the drive to promote the use of this and designed the product which got her a place at the Dutch Design Week: her mango-leather bags. With a product like this; recognizable and utterly useful, she hopes to show that everyday-products can be just as sustainable – and the use of leather or plastic materials is actually completely necessary.
Of course, mango-leather is only one of the many forms of bio-materials. Read Àmber's report (written in Dutch) on her research to bio-materials to get to know more possibilities of making bio-materials!
The Dutch Design Week takes place from the 16th until the 24th of October. Àmber's exposition can be found in the lobby of the Student Hotel, across the street from Eindhoven's central station.